We help busy aspiring women develop a consistent and powerful visual brand by building a strong sense of their personal style, coloring, body architecture, and wardrobe, so they can confidently show up every day for every occasion.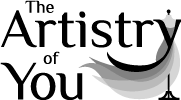 Founder, President, and Lead Stylist since May 2011
Graduate of F.I.T., The Fashion Institute of Technology, New York City-Joint business/fashion program-Assoc. degree in Fashion Merchandising and a B.S in Marketing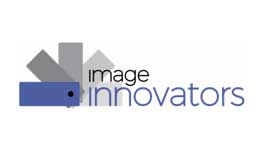 Certified Image Consultant-Crowning Touch Institute-Image, Style and Color (1995) & Image Innovators-Global Image Training Company-Style & Image Management and Advanced Multiracial Color Analysis (2020)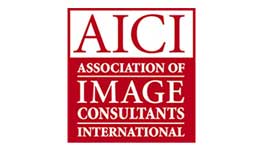 Member of the Association of Image Consultants International since 2011, the leading and largest professional association of personal and corporate image consultants worldwide.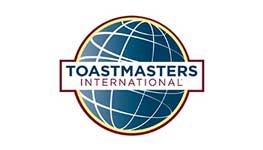 Member of Toastmaster's Int'l, Where Leaders are Made-professional speakers association.
Presentation Mastery-PM5
As an Image Consultant and Personal Stylist for over 25 years, I have been blessed to empower countless clients with increased confidence and success. By crafting a unique and personalized visual brand, I make sure you stand out from the crowd for all the right reasons.
I'm a wife, mom, ambitious businesswoman, and a lover of fashion, who has always had a passion to help people to be their best. I understand what it is like to juggle multiple roles, spin all the plates, work to achieve your goals, and all the while, strive to look your best.
Did I always have the gift of style? Honestly…no! As a young girl, I was the prototypical tomboy. The oldest of eight, I wore ripped overalls to climb trees and escape my younger siblings. By high school, that all changed. My girlish curves caught up with me and I started to realize that it's not always easy to dress a woman's figure. I noticed things like pleated skirts—like my Catholic school uniform—were the enemy of women with curvy hips, but by simply changing the style of the skirt, I could look more balanced. That simple awareness was the start of an attitude that would lead me to a career helping other women look their best.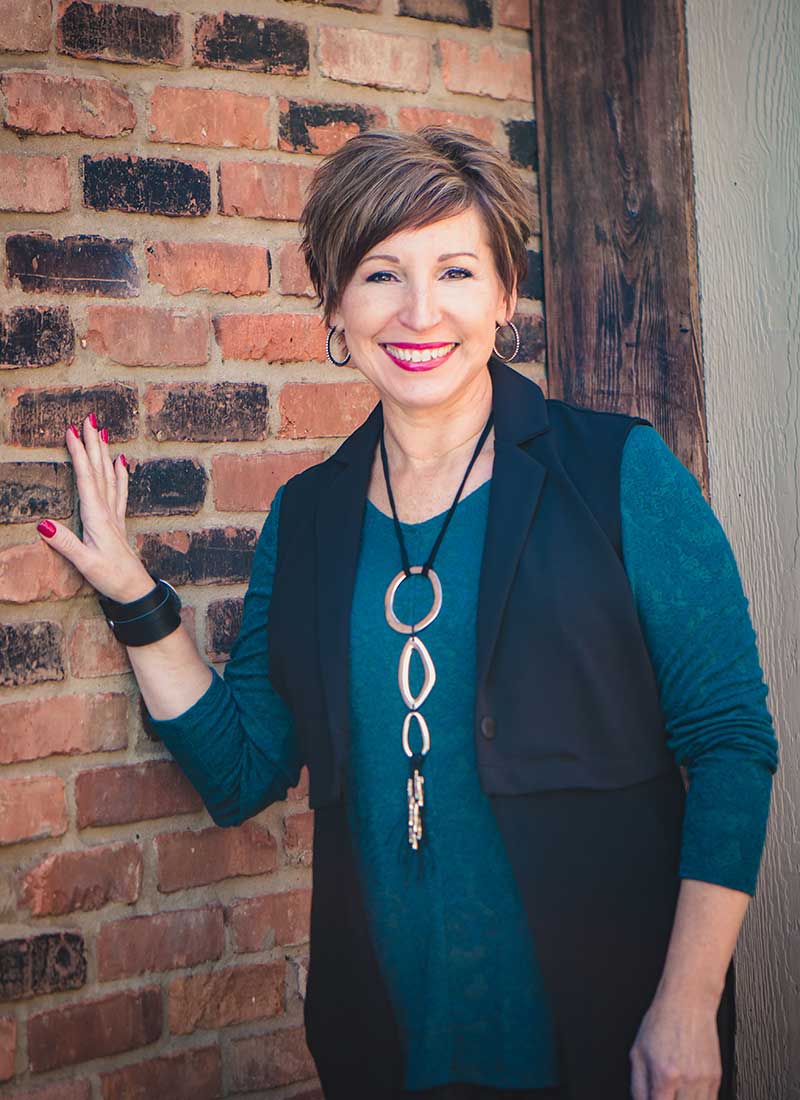 Here's the Good News: You don't have to be born with great style.
Style is a learned skill, and I love helping women master it.
Whether online or in person, our proven process will help you create a unique visual brand and personal style that become tools to help propel you toward your goals.
My desire to work in the Fashion Industry took me from Buffalo to New York City, where I received a Fashion Buying degree from the Fashion Institute of Technology (F.I.T.) After four years in the joint business/fashion program I earned a bachelor's degree in marketing and an associate degree in fashion buying. As good paying fashion jobs were not readily available in Buffalo (surprise surprise!), I worked in corporate America in sales and marketing. I value my years in sales and marketing as it gave me the experience of working in teams and crafting brands for myself and my clients. I was then blessed to be able to raise my children while training to become an image consultant, build an online direct sales business, and form my company, The Artistry of You, LLC.
While I have been studying image consulting for 25 years, I formally founded The Artistry of You LLC in 2011. Over the years I have put hundreds of hours into professional development to become a Certified Image Consultant. I am a lifelong learner who has read more than 150 books on leadership, entrepreneurship, personality, communication, and other business topics. I love to share what I have learned about combining image and business with corporate gatherings, private groups, and individual clients. While I no longer climb trees, I still love to be active outdoors with friends and family.
Today I help busy, aspiring women express their authentic self through their image. I have a passion to help them develop a consistent brand that conveys their personality and talents, and a streamlined and targeted wardrobe that helps them reduce the stress of getting ready every morning and makes them look and feel great every day.
How do We Do What We do?
Our proven process includes an analysis of your current lifestyle and goals, combined with your personal coloring, style, wardrobe and shopping habits, to define your personal brand.
The best results come from the purchase of one of our exclusive packages, although our services are available a la carte as well. Our experience has been that is takes time to change our habits and self-perceptions, so our packages add the vital element of coaching and your "Stylist on Demand", as you learn to transform yourself and your image. Your best results will come from understanding the colors and styles that make you shine, how to create the closet of your dreams and how to shop like the pros.
I have met so many vibrant and talented women that somehow felt they didn't have time to look and feel their best, or maybe by dressing well they would stick out in a male dominated field, or that somehow having great style and presence might detract from their hard work and talents. I have worked with women who have had great changes in their lifestyle, figure or career, who felt they weren't comfortable expressing their true personal style. I have helped business owners and employees who didn't realize that their personal brand was a direct reflection of their company's brand, and I have worked with women who are just wanting to be more stylish and understand what looks good on them and simplify getting dressed! If this sounds like you then…..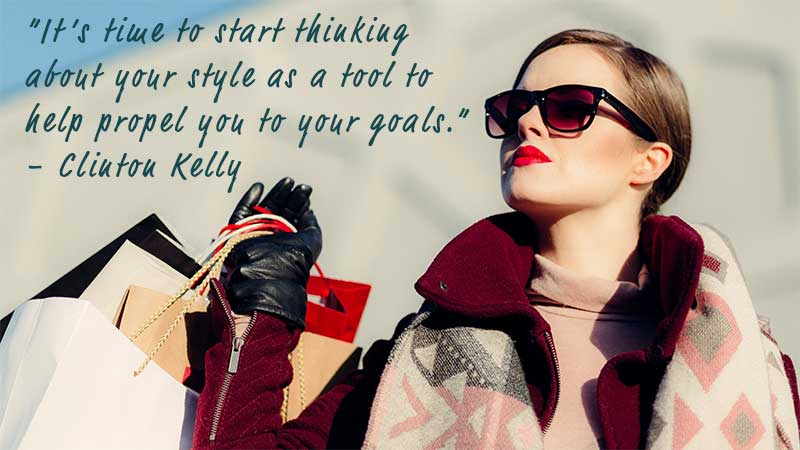 Here's the Great News….
By discovering your authentic self and lifestyle, and meshing this with your best appearance, behavior and communication skills, together we can create a visual brand that empowers you to achieve your dreams.
Ready to take your style and success to the next level?
Stay in Touch by following us on Social Media
Sign up for my newsletter and receive a free copy of my "7 Steps to Fabulous Style"