Dress shabbily and they remember the dress; dress impeccably and they notice the woman.
Coco Chanel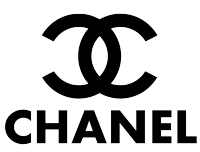 Whether you love shopping or hate it, I can help you build your dream wardrobe!
Are you tired of wasting precious time and money on lackluster outfits?
Are you frustrated with your current wardrobe?
Does your "Look" need an infusion of style?
Does your image need to upgrade to reflect your talents and goals?
It's time for you to look and feel amazing in your clothing! As your personal stylist, my goal is to ensure that you have a strong sense of personal style and that your wardrobe reflects who you are, and the goals you want to achieve.
Not in the Cleveland area or prefer a Virtual Option?
Check out our Virtual Services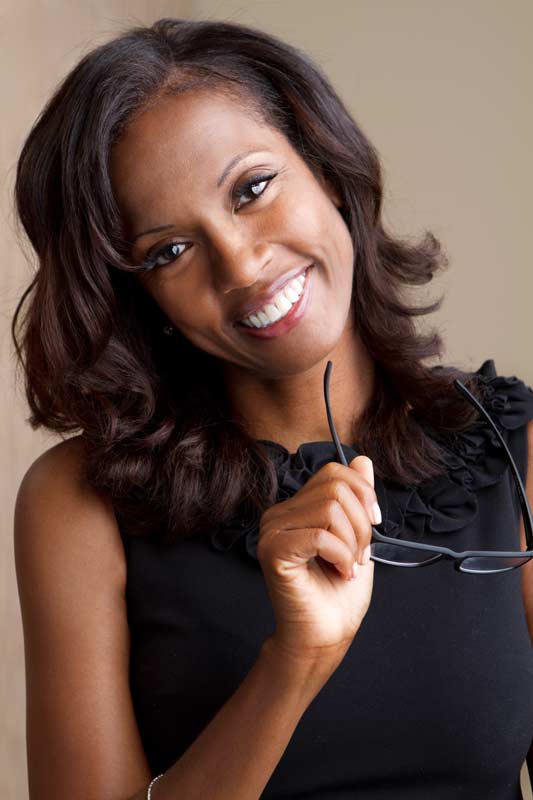 We make you look and feel amazing every day and be prepared for every occasion with a stylish, versatile, and efficient wardrobe!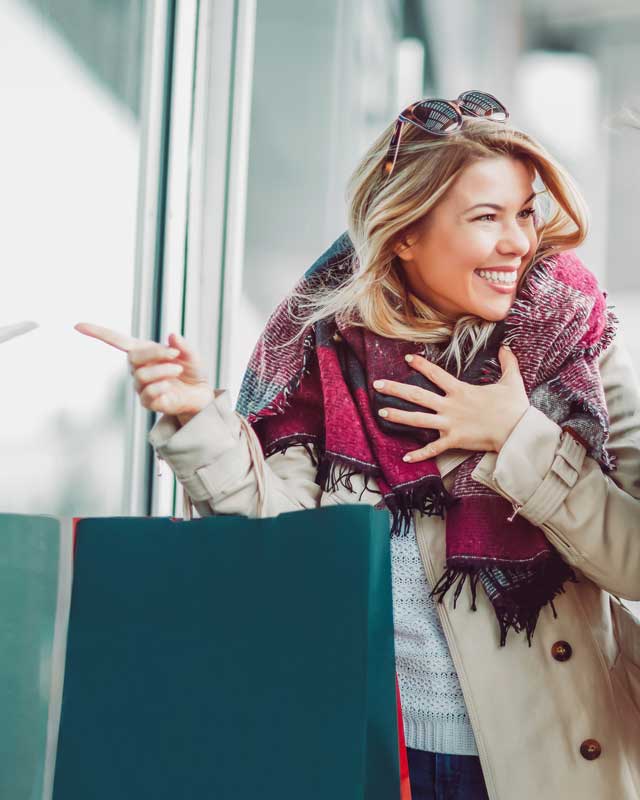 As your personal stylist I get to know you-your personality, your likes and dislikes, your current lifestyle and clothing needs, and most importantly the message that you want to send with your image.
That is why the foundation of a great shopping experience is discovering your body architecture and coloring in our signature Color and Style sessions. Armed with this knowledge during Personal Shopping experience we will work together to….
Leave the guesswork behind as you shop with your own
personal stylist at predetermined shopping locations
Shop with a "plan" created by your stylist-Know with confidence
that you are choosing only the most flattering garments/outfits/accessories
Be skillfully guided through stores (in person and online) and shown insider tips and key design features to look for when choosing garments
Get the "royal treatment" while you are brought chosen styles from your personal stylist to try on and are given expert training on why things flatter you or not.
Save time, money and frustration as you build the wardrobe of your dreams!
Get Started With Your 1st Session With Pat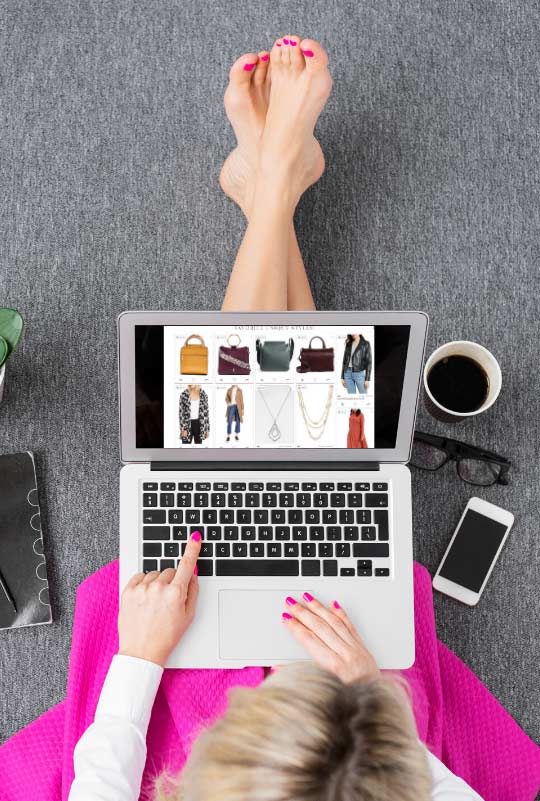 After your signature color and style sessions and closet makeover, we will schedule our Shopping Day. As we shop, you'll see firsthand how design principles apply to your unique figure. You'll know what to look for and avoid in the future.  As your personal shopper, my only prerogative is making you look and feel like fashionista you are!
Our shopping excursion will be masterfully planned:
We start with a pre-planned shopping route
We'll be armed with a shopping list created from your previous consultations
Pat will photograph purchases and upload into your online closet app
Learn the pro stylist secrets to choosing garments and accessories and putting together dynamic outfits
Discover your unique outfit formulas for a fabulous, mistake proof style, every day of the year
You will also receive:
New outfits created in your online wardrobe app with your new purchases
A shoppable catalog styled for you for any garments or accessories we did not purchase in person
30 Minute Zoom video follow up 1 week after session to review your new purchases and new outfits created by your stylist
Investment: 4 hours – *Priced With Packages
Our Signature Packages take the guesswork out for you. Start with the foundational package:
Our signature Color and Style Session, and we will guide you from there.
I am so grateful I met Pat.
I have benefitted from so many dynamic services she offers. I now know what colors help me shine, and I have updated my look and transformed my closet and shopping skills. I no longer spend time on colors or styles that aren't my best. I feel more confident that I can manage my wardrobe and look my best thanks to Pat providing me a color and style consult, a closet makeover and then providing me with a "LookBook" of outfits from my wardrobe and a shopping list to update my wardrobe. We have shopped several times together and I always love what she suggests! She makes getting ready so easy! I feel so happy to have offloaded so many outdated or not my best styles with Pat's help! It feels amazing. I encourage you to book your consultation with Pat.

Kathy D.
Dietician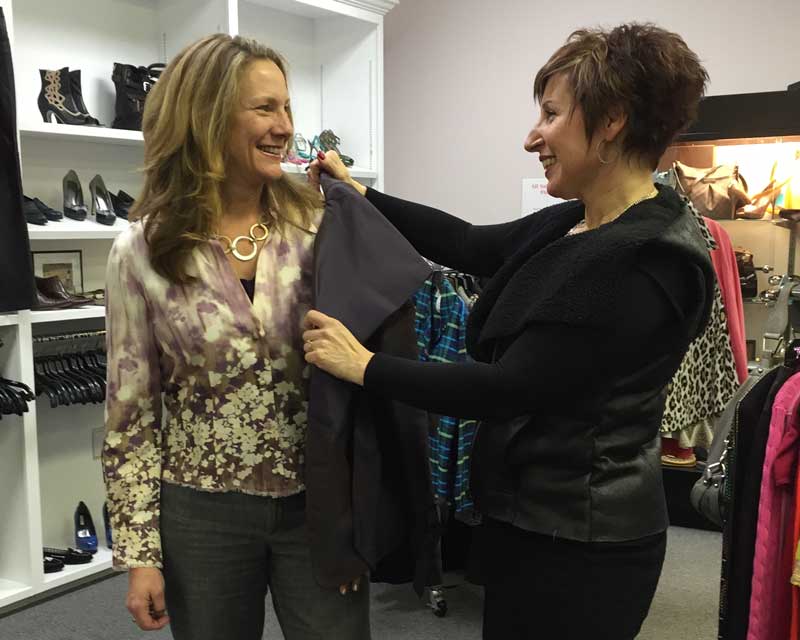 No matter how you feel about shopping right now, I can help. Don't worry if you feel overwhelmed by it all. We will go step by step until you are amazed at how far your personal style has advanced. Why wait to lose that 10, 20 or more pounds, or until you get less busy? You deserve to feel and look your best NOW, and after our first session you will save time, look great, and wonder why you didn't do this sooner!
Ready for more Shopping?
Whether you meet with me in person or virtually, we have lots of options to style you through Style Muse, our ongoing personal styling programs!
Sign up for my newsletter and receive a free copy of my "7 Steps to Fabulous Style"