Hot weather outfit styling can be challenging for women over 50.  Trust me, I know, because I am one!  Not only is the weather a factor, but my internal thermostat seems to be turned up to "maximum heat" as well!  I hope these (4) tips for beating the heat, staying cool, and still feeling stylish will help you to find your style mojo despite the heat of summer.
Can we be comfortable, cool, and stylish you ask???  The answer is a resounding YES!  Many times, I come across clients who think they can't have it all.  Well, the great news is that we can have all of these things!  We can be comfy, cool, and cute.  We just need to have a little know-how and choose great styles and fabrics to keep our cool whilst still flattering our figures.
The (4) tips below have worked for me and countless clients who are challenged by the changes that come with the aging process.  These changes are different for everyone of course, but most struggle with some weight gain, some shifting of weight, tummy challenges, hot flashes, and in general a change in the appearance of their skin.  These changes can lead to having to change our styling somewhat.  The goal is to accept these challenges with grace, do what we can to look our best, and then learn how to adapt to these changes so we look and feel great.  We want to age with grace and style and love ourselves through the changes.
My best (4) tips for dressing in hot weather for women over 50:
01
Natural Fibers
Natural fibers are your friend. Look for garments made from linen, bamboo, silk, cotton, viscose, rayon, modal, and lyocell. These may also be blended with a small percentage of synthetic material to provide stretch to a garment or prevent creasing.  These fabrics will breathe and allow air to flow so that you can keep cool.  Check out this wonderful dress made with organic cotton.

02
Lightweight Fabrics
Sheer and light materials can breathe better. To test for breathability, hold the fabric up to the light to make sure the knit is open enough to let light and air through. The weight of the cloth should feel light and allow any passing breezes to cool your skin.
Generally speaking, the lighter the fabric, the faster it will dry too, so any sweat should evaporate quickly. Think about wearing fabrics such as linen, chiffon, georgette, seersucker, silk, and cotton.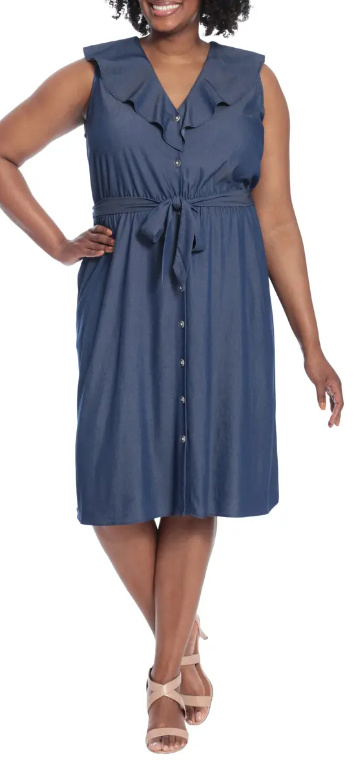 03
Clothes with Air Flow
There is nothing better than wearing a lightweight dress or skirt on a hot summer day.  In general, they are by nature, cooler to wear than pants or even capris or crop pants due to the airflow possible.  Check out more summer styles in my Beat the Heat Summer Catalog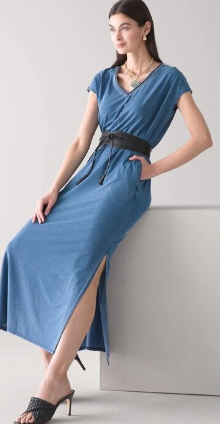 04
Light Colors
White is the best choice for the heat of summer but wearing any light or bright color will do as well.  When we wear dark colors, dark colors absorb more light from the sun so they will feel hotter, while light and bright colors reflect the light making them cooler to wear in the summer.  You can also wear a print with a light or bright background to keep cool, and a busy print can also be a great camouflage for any sweat stain, lump, or bumps that may be present.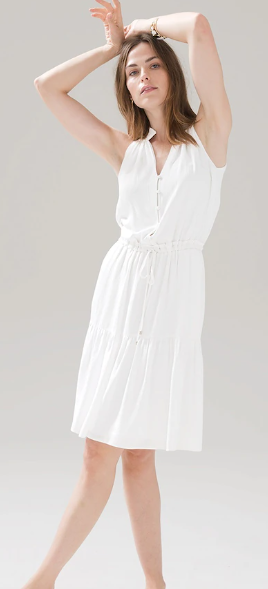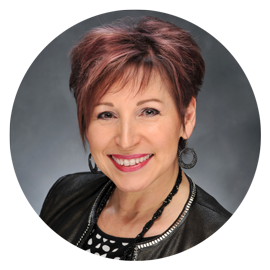 Pat Gibson is a certified Image Consultant, Personal Stylist, and owner of The Artistry of You, LLC. To learn more about how Pat can help you achieve your best personal style and image call 440-212-2269 or email , or click here to schedule a complimentary style discovery session!
*I may recieve a small commission on some of the styles in my online catalog. This helps to compensate me for the time it takes to create the blog and catalog for your learning and shopping pleasure. Thank you!