Whenever the sun starts to break through our dreary winter days, I start to think about my spring wardrobe.  Many of you probably feel the same way.  We sense the need for some brighter colors to lift our moods or some pretty nature prints to bring the outside indoors.  The questions I often get are "Where do I start?"  "Do I just buy some of the trends to feel modern and updated?"   "Should I try to incorporate the Pantone spring colors?"  "Is every trend wearable for someone "of a certain age"???"  Or simply,  "How do I  refresh my style for spring?"
Here are my top three tips on how to refresh your style for Spring 2021:
01
Assess Your Wardrobe
Before you make any new purchases it's always a good idea to assess what you have currently. When the winter weather starts to break here in the Cleveland area, it signals me to take a look at my spring wardrobe.  I look at the items that I didn't wear and ask myself if the reason is situational, (there was a Pandemic and I didn't' wear my dressier items), or if the reason is something else- like the improper fit, it's worn, or I just never loved it.  If it is later, then I know it either should go or be repaired/hemmed, etc.  I know this has been a crazy year, so you may not have worn some of your dresses and business attire, so don't pitch those items yet!   It looks like the work from home and stay at home trend is going to continue for at least the next 3-6 months, so you may need to look at your business casual wear, or what I call sharp casual.  These are garments that are comfortable and yet have elevated styling.  Things like sweater/knit jackets (jackets with stretch which are more comfortable than a woven blazer), jersey knit dresses, or wraps that are soft, cozy, and stylish on a zoom call or the occasional (yet so needed) outing. You will want to look for garments that are slightly structured yet stylishly comfortable.  Yes, you can be stylish and comfortable!  You can look at my past (3) blog posts to get style inspiration for right now and into spring, then make a list of the things you want to look for.  See the below style ideas and outfit inspiration in my online catalog,  "How to Refresh Your Style for Spring 2021".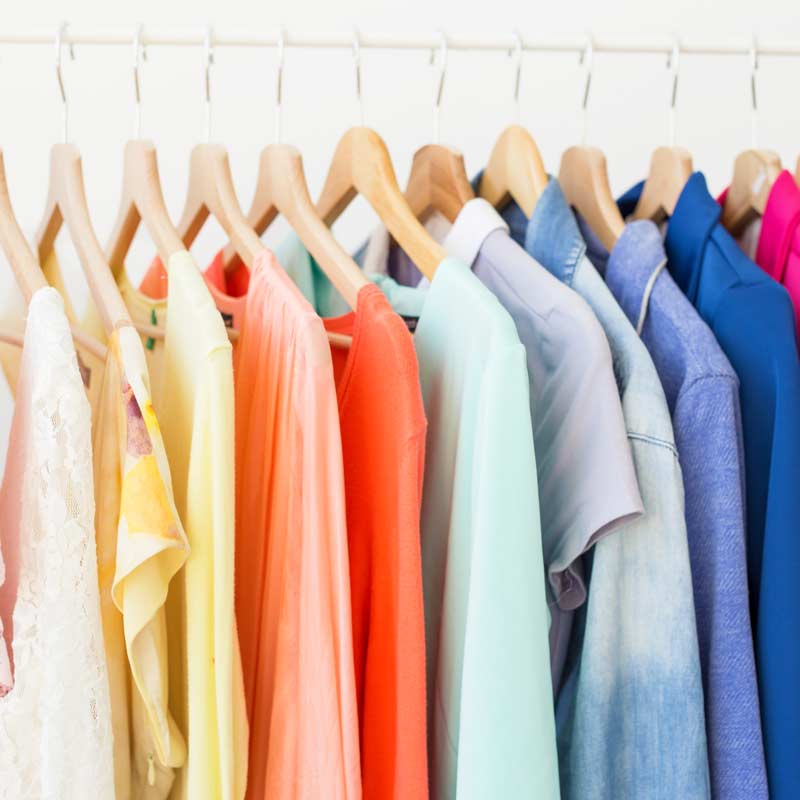 02
Add Some Basics:
Modern styling for 2021 calls for some great basic wardrobe items like tee shirts, blazers, and trench coats. The great news is that these garments will be on-trend while remaining classics that will stay in your closet for years to come.  The spring 2021 "look" is very minimalistic and clean, which makes it easy to put together stylish outfits with just a few additions to your wardrobe.  In fact, you may even have some of these items in your closet now!  If you want to know the colors and styles to invest into your wardrobe, I highly suggest you find out through a professional Color Analysis or Personal Styling Session or save by doing them together in my Style Foundation package.  Another basic item you can add for spring is a new accessory or footwear.  I love the chain link and multi-layered necklace looks, as well as the lower-heeled minimalist and ankle wrap sandals to update your spring 2021 look.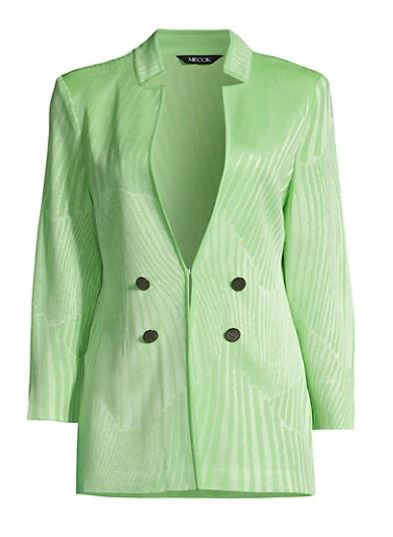 03
Add Some Spring Trends
Only, and I mean only if they work with your coloring, body shape, and personal style preferences.   Most people are not fully interfacing with others on a regular basis, so ask yourself what do I need this season to feel comfortable and yet stylish?  If you are on zoom all day it could just be some interesting tops and scarves to jazz up your online presence, while getting some soft unstructured trousers that are wrinkle-free for sitting all day.  If you are heading to work on-site, it might be some brighter colors to liven up your look and spirits.  My favorite trends are the ones that sync with my personal style. I like classics with an edge, so I will be staying away from the lacey Bridgerton looks while embracing things like cutouts and mesh.  You may have a romantic side and if so, you will be loving the ruffled collars and bright florals.  Currently, unique tops are taking the lead as many want to have an interesting look without having to layer for spring.  Take a look at all the trends colors and styles here in my online catalog, "How to Refresh Your Style for Spring 2021".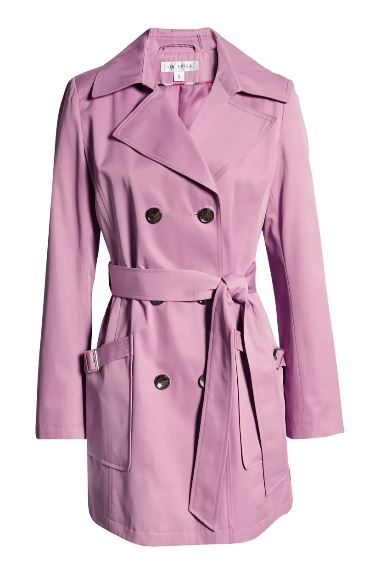 Updating your wardrobe is simple when you know what to look for.  If you need help I would love to teach you how to shop with success and save time getting ready in the morning.  I offer a no-obligation call or zoom call to discover how we can work together best.  Click here to schedule today!
To see more ideas on How to Refresh Your Style in Spring 2021 more go to Pat's online catalog here.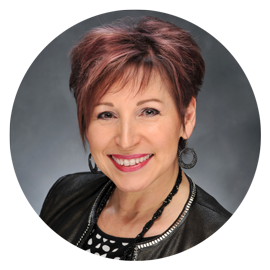 Pat Gibson is a certified Image Consultant, Personal Stylist, and owner of The Artistry of You, LLC. To learn more about how Pat can help you achieve your best personal style and image call 440-212-2269 or email , or click here to schedule a complimentary style discovery session!
*I may recieve a small commission on some of the styles in my online catalog. This helps to compensate me for the time it takes to create the blog and catalog for your learning and shopping pleasure. Thank you!