If you are like most women, we are out there doing the holiday shopping, cooking, wrapping, and planning, etc.,  and oftentimes our own outfits are an afterthought…and we wind up throwing something together at the last minute. 
Not this time! Breathe, grab a cup of coffee, and shop for a great look for yourself.  It's not too late!  I'm sharing my online holiday catalog with you today so you can be filled with holiday style inspiration!   It's full of outfit inspiration for all of your gatherings this month.  Shop directly from the catalog for stress-free shopping. You will find outfits from casual chic to glamour girl….from dinner at Grandma's to a glitzy New Year's Eve bash!  
For the most part, our holiday gatherings will be much more casual than in years past.  We seem to opt for casual and comfortable over structure and form the last two years.  But as I tell my clients regularly….you can be comfy and cute!  You can look relaxed and casual, but that doesn't have to mean you wear drab gray sweatpants to every party and family event!
Style can meet comfort in very unique ways as you can see from my Holiday Style Catalog.  For the most part, you will see comfortable athleisure type outfits styled with the holidays in mind as you see in the images above….but there are also a few structured outfits with bling for those who are attending more formal events or a New Years Eve bash.
Whatever you decide to wear, I hope you have a blessed and prosperous Christmas and a very Happy New year.  Feel good about yourself, breathe, and know that you are beautiful inside and out!
As always, I would love to help you navigate these uncertain times and make sure that your image is leveling up to your career and personal goals.  Don't let your style or lack of confidence hold you back from all this life has for you. A great place to start is The Foundation package. This all-inclusive package includes both a professional color analysis as well as a personal styling consultation.  Contact me today and let's chat,
or schedule a 15-minute complimentary Zoom Discovery Session with me here.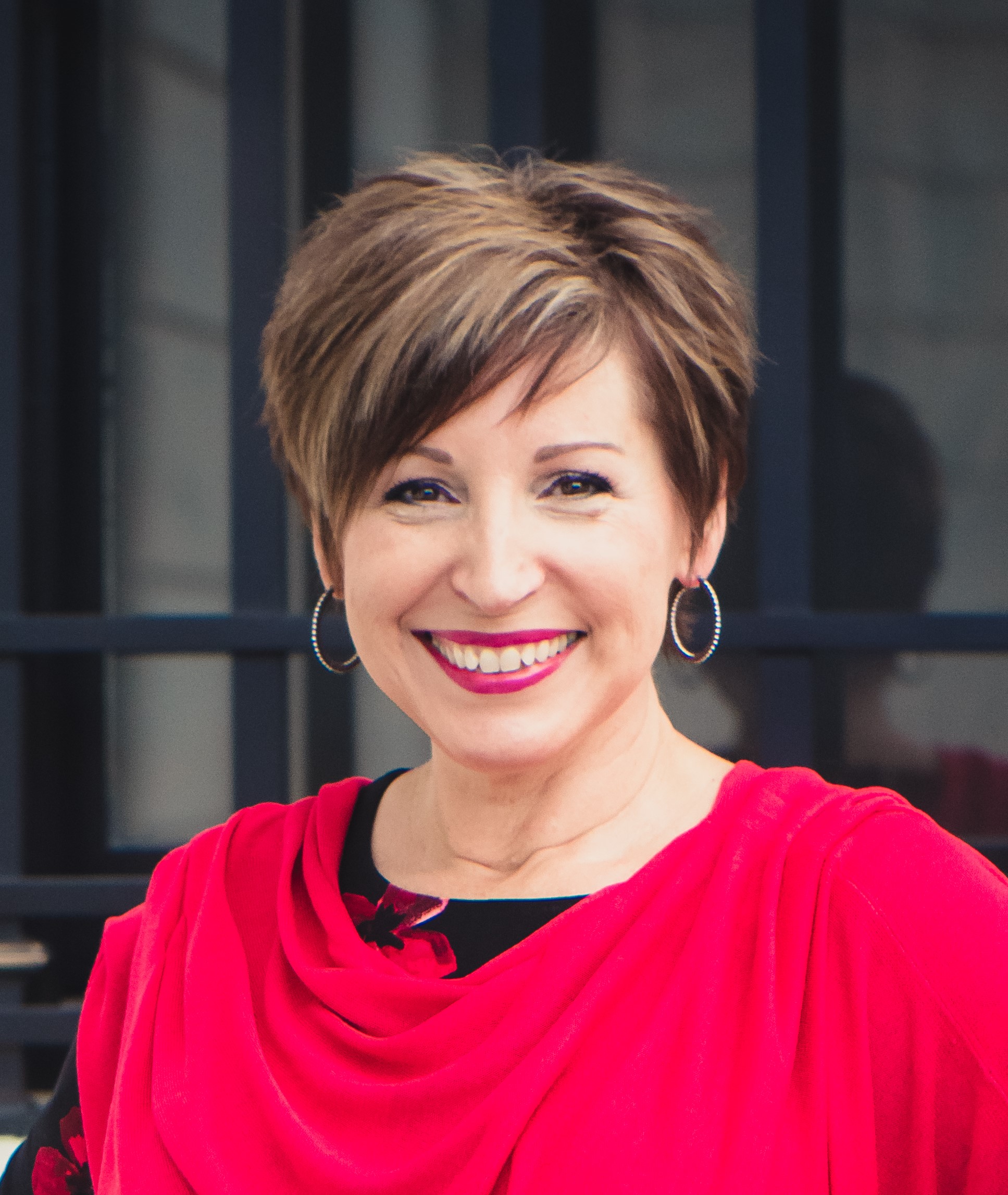 Pat Gibson is a certified Image Consultant, Personal Stylist, and owner of The Artistry of You, LLC. To learn more about how Pat can help you achieve your best personal style and image call 440-212-2269 or email , or click here to schedule a complimentary style discovery session!