We are all staying home more with the Pandemic and let's face it…this year has put a little more stress on all of us!  We need to take care of ourselves both mentally and physically.  One of my clients put it so poignantly when she said, "With all that is going on with the Pandemic and world events, I just want my clothes and the things I put on my body to feel like they are giving me a hug." How true it is!  I think we are all feeling the sting of uncertainty in the air and we need these little reminders that it will be ok. So let's talk about how to pamper yourself from home, with skincare products, body care, and comfy and stylish outfits that give you a big "hug"!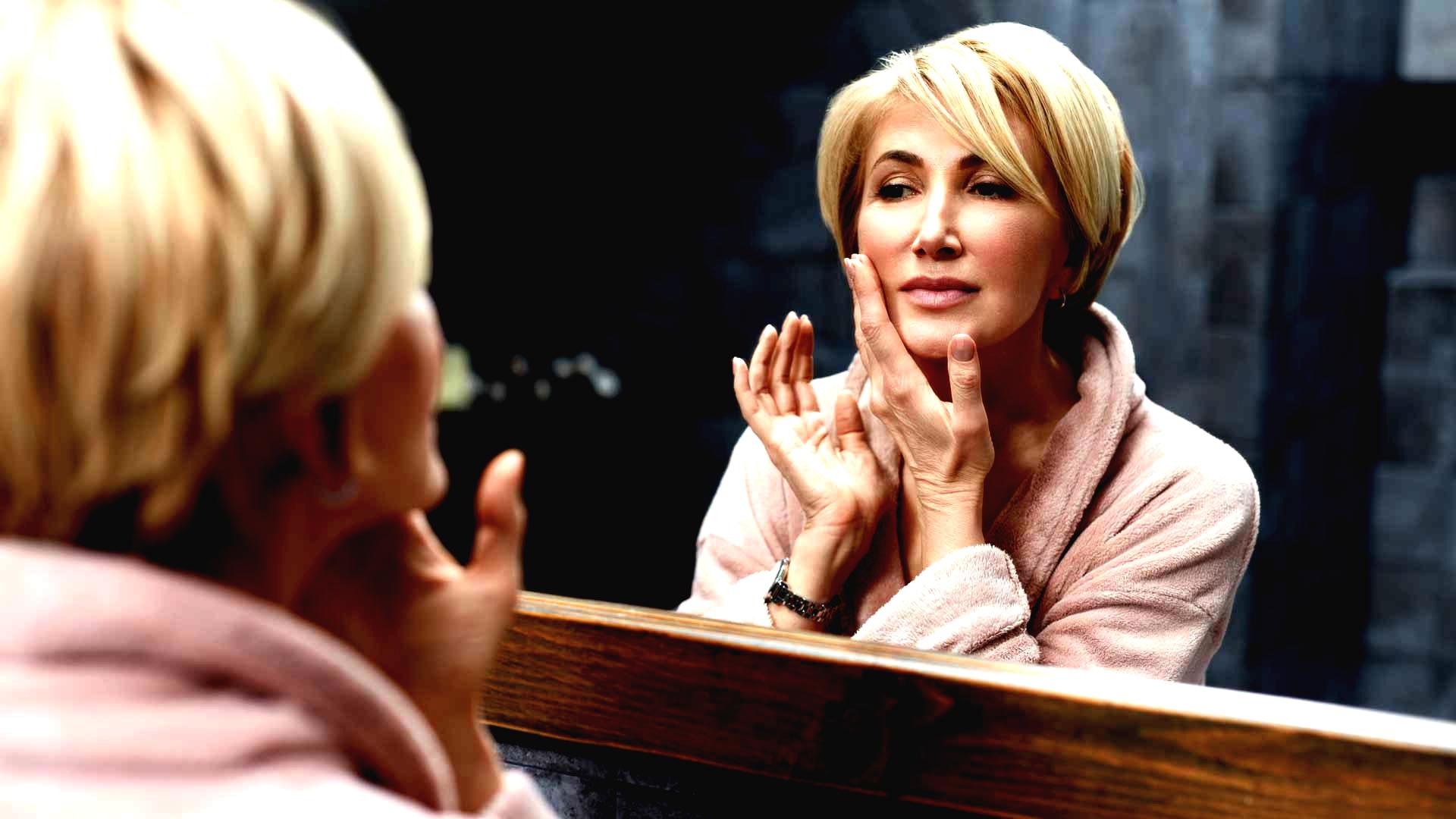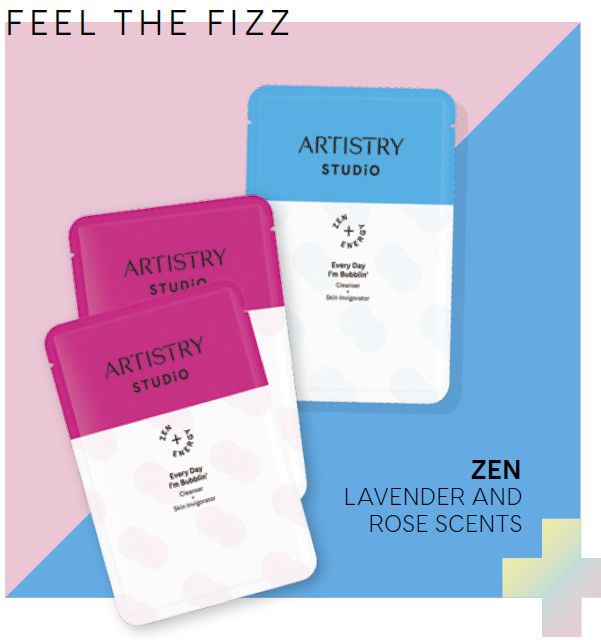 The first way you can pamper yourself at home is by taking care of your skin.  Besides using a great skincare system every day such as Artistry's Youth Xtend Skincare System, we can also take small breaks from our day to day routine to really relax and rejuvenate.  One of these ways is with a 10-minute sheet mask.  My favorite is the Artistry Studio Every Day I'm Bubblin Cleanser and Invigorator.  Indulge in this ahh-mazing scented sheet mask that has both zen and energy ingredients to both calm and energize your skin.  You place it on your face and the fun begins!  The Carbonated, effervescing bubbles immediately self-foam, as the mask gets thicker and does the job of deep cleansing your skin. All you do is leave it on for 5-10 minutes.  What a fun treat for your skin while you take a 10-minute power nap!
Another way to give yourself a hug is with a pampering eye mask. These are great if you have had a long day or a night where you didn't sleep well, and are especially wonderful if you have been staring at a computer screen all day.   The Artistry studio Eye Look Rested De-puffer & brightener is one solution for tired and puffy eyes.  They reduce puffiness and recharge your skin so that your eyes appear brighter and more rested. For an added treat put these in the fridge for an even more soothing experience.   Take 10 minutes in the evening to recharge while your eyes bask in soothing comfort.
A great strategy for pampering yourself at home is simply by wearing clothing that makes you feel good.  This will be different for everyone.  Some feel great in loose comfy loungewear, while others are done with the baggy clothing and want to get dressed like they are going out on the town.  Without having a reason for going out people are starting to feel unmotivated and lethargic.  This is actually what scientists call "Enclothed Cognition".  The theory, based on Stanford University studies, describes the effect that our clothes have on the way we feel and act.  Clothing can shape our mental state and productivity, so pay attention to which styles of dressing make you feel the best. Remember… outfits can be both comfy and stylish!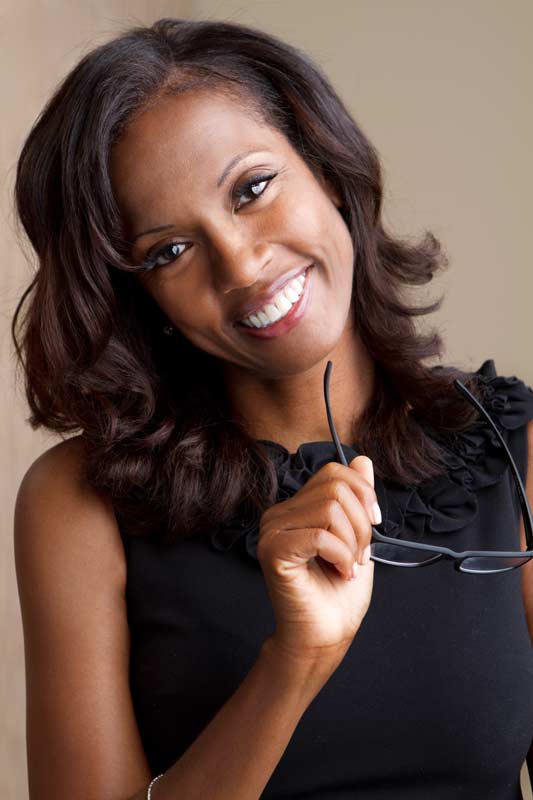 Are you energized by wearing your best dress and heels or are you more of a natural gal where comfy joggers make you feel most like your authentic self.  There is no right or wrong answer here.  It is a question you must ask yourself and the answer may become evident if you switch up your routine.  One professional I know was tired and felt unmotivated to do her work after a few months of working from home in her P.J. like loungewear.  She opted to switch to wearing her dresses, skirts, and heels even though she was still meeting on Zoom with her clients.  She instantly felt better and more productive.  The lesson here is to pay attention to what you need right now and dress in a way that makes you feel hugged.  Baggy comfy clothes may have been what you needed at the start of the craziness…but now you may need some structure and classic styling.
I have created some outfit ideas that are both comfy and stylish, for you to be inspired to change your daily style.  Pay attention to which styles resonate with you and make you feel pampered.  Enjoy changing it up this week as you prepare for the holiday season.  As always, I am here to guide and empower you to look and feel your best!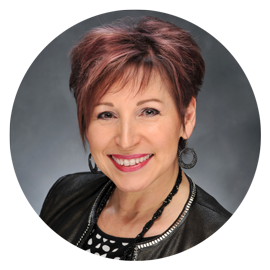 Pat Gibson is a certified Image Consultant, Personal Stylist, and owner of The Artistry of You, LLC. To learn more about how Pat can help you achieve your best personal style and image call 440-212-2269 or email , or click here to schedule a complimentary style discovery session!