I frequently get asked by my clients if there is a list of garments and accessories that every woman should own. I do have a list that works for most women, although with each client I will assess their individual needs. Understanding that each woman will have her own unique colors and styles that work best for her figure and coloring, there are 5 things that I can say most women should have no matter what their shape, coloring, or lifestyle. To see the weblinks to these items click here.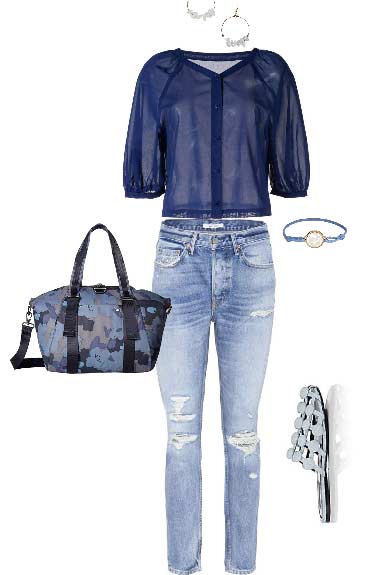 1. A great fitting pair of jeans. In the summer, this great pair of jeans can be white or a light wash as shown. For fall and winter, the color should be deep indigo or a dark rinse jean. A key to remember: for the most mixability with the most tops, keep ripping and overt detailing to a minimum. I love the jeans pictured here, but due to the ripping, they would only work with casual outfits and would not be appropriate for say, a business lunch or meeting with a client.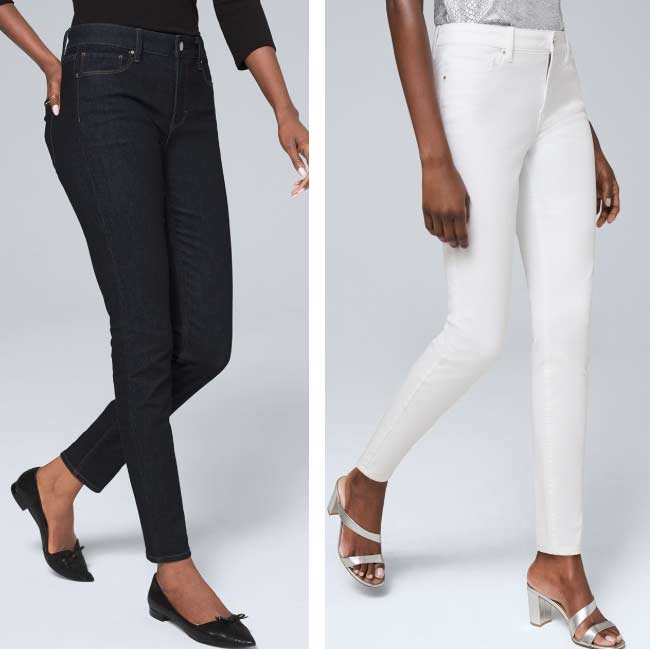 2. Nude Sandal or Pump. Every woman should have a nude sandal for spring-summer, or a pump if she needs a closed toe. They will go with everything. Keep in mind, the best shade of nude will be the shade of your skin tone. This will allow the color of the shoe to blend with your leg and create a very long-legged look for you.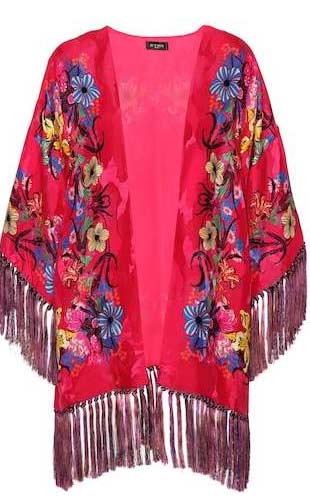 3. A Great Layering Piece. This could be a jean jacket, a great wrap, or a unique garment such as a kimono. Although it is more difficult to add a "layering element" to a summer outfit, it is possible and always brings in added interest to an outfit. In the warmer months, look for lightweight fabrics and sheer textures to add excitement to your look. Click here for more ideas!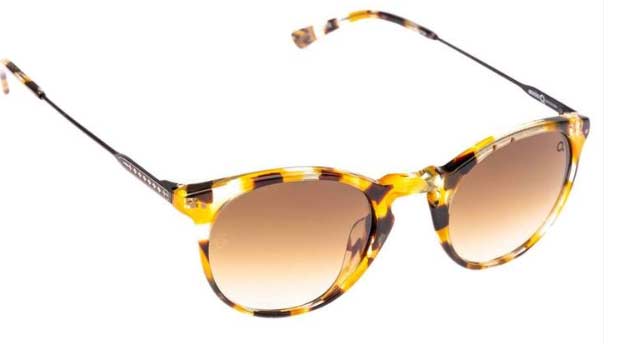 4. A Fab Pair of Sunglasses. They should be a great color for you and suit your face shape. Sunglasses will instantly elevate your summer look and keep your eyes from squinting-no one wants more crow's feet!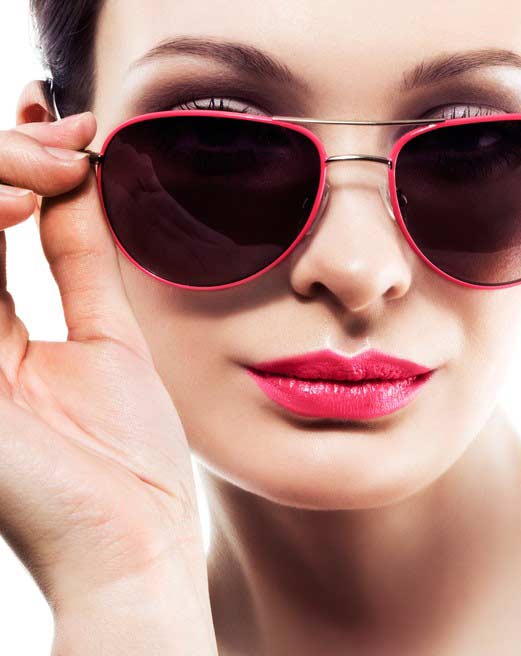 5. The Perfect Summer Pout. Although most women will wear less makeup in the summer months, one thing you should never forget is your lip color. Whether you rock a tinted lip balm or you prefer a bold red lipstick- lip color can instantly add color and interest to your look…and make your eyes pop if it is a fabulous shade on you. I love finding the perfect lip color for my clients! One of my cosmetics trainers stated years ago, "lip color is the match that lights the fire of the face!". It's true!
To enjoy weblinks to my Wardrobe Essentials recommendations as well as a LookBook of how to style all 5 of these Wardrobe Essentials
click here.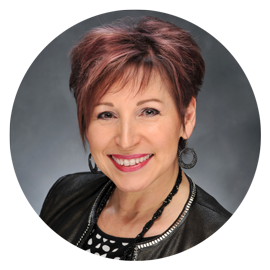 Pat Gibson is a certified Image Consultant, Personal Stylist, and owner of The Artistry of You, LLC. To learn more about how Pat can help you achieve your best personal style and image call 440-212-2269 or email pgibson@theartistryofyou.com, or click here to schedule a complimentary style discovery session!