So we already know how important wearing the best colors is….so what is contrast? Simply put, contrast is the difference in intensity between colors. Some of us look good in high contrast (a large difference between colors such as black and bright fuchsia, or light and dark), some in medium contrast (such as navy and ivory) and some rock a low contrast or little difference between colors, (such as medium pink paired with pastel pink). The easiest way to show this is with pictures. Remember, contrast can occur when layering garments or just the color contrast between a top and your skin tone. It also occurs in patterns and even between a top and scarf or necklace.
The fact is that when you wear your best colors you will look great. But when you also combine these best colors and then wear your best contrast…this is when you will get the "WOW" factor.
Look below to see which contrast level you relate to. If you aren't sure if this is correct for you then choose to find out with a color consultation or style consultation and closet audit. On a budget? Try one a group color clinic with friends or coworkers and save $$.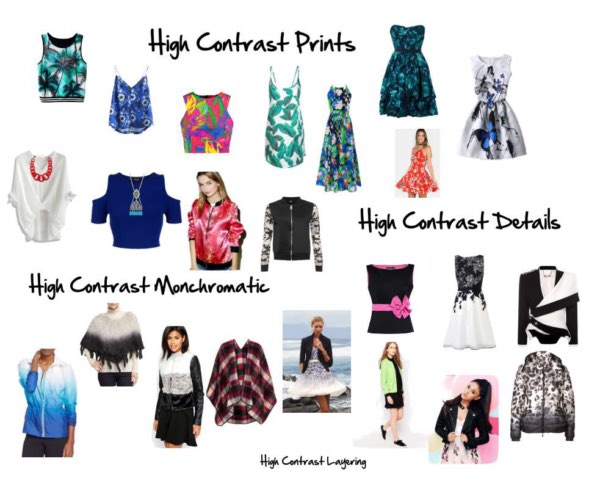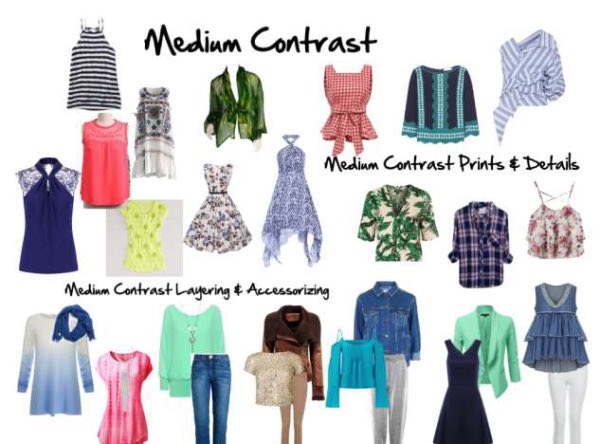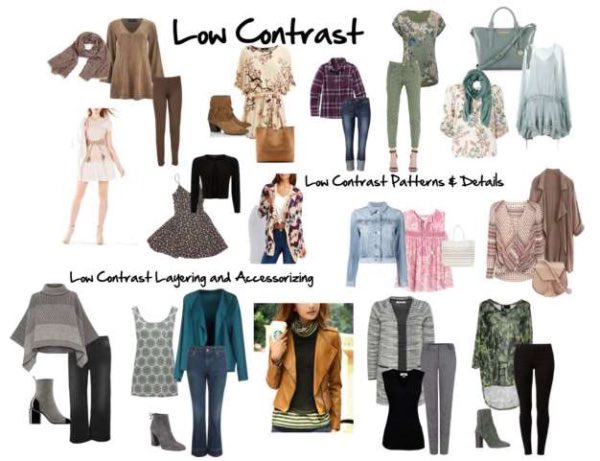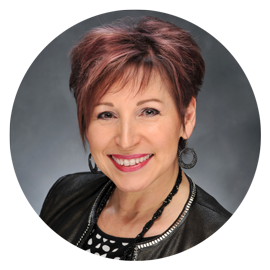 Pat Gibson is a certified Image Consultant, Personal Stylist, and owner of The Artistry of You, LLC. To learn more about how Pat can help you achieve your best personal style and image call 440-212-2269 or email pgibson@theartistryofyou.com, or click here to schedule a complimentary style discovery session!